About
PlanetTerp is a website designed to help students at the University of Maryland — College Park (UMD) make informed decisions. It offers a professor review system, grades for each course and professor, and tools to provide information related to UMD. We hope that you find these features useful!
Goal & Motivation
Our goal is to provide information that will help all students at UMD make informed decisions.
One common concern with professor review websites is that they are not accurate, largely because students who dislike a professor are more likely to complain than students who like a professor. This may be true and should be considered when viewing professor reviews on this website.
Grade data is provided on this site. We feel it important to note that we believe students should not take a course based on which professor gives the highest grades. A professor who gives out the lowest grades may still be the best professor for you to take. Of course, it is up to you; we do our best to provide the data to help you make an informed decision.
Review criteria
PlanetTerp believes in freedom of speech, but maintains standards to ensure the reviews on the website are quality. To prevent low-quality reviews, all reviews are subject to a verification process. The only reviews that are not accepted are personal attacks on professors or teaching assistants that provide no meaningful information, or any reviews that are illegal.
Credits
Initial reviews from OurUMD.com. UMD professor & course information from umd.io. Grade data from the UMD Office of Institutional Research, Planning & Assessment (IRPA) and obtained through a request under the state of Maryland's Public Information Act (PIA) (grade data initially from VAgrades.com).
Contact us
We can be emailed at admin@planetterp.com
Organizations we support
Want your organization on our homepage and listed below? Please contact us for more information.
PlanetTerp is proud to support the following organizations:
PlanetTerp Team
Liam DeVoe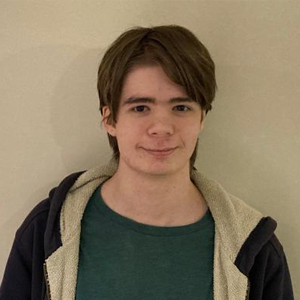 Nihar Majmudar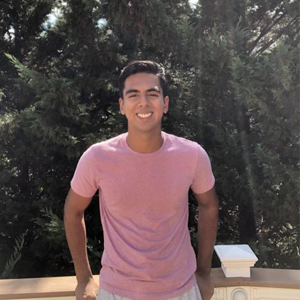 Jonathan Saewitz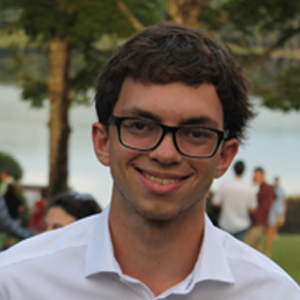 Noah Sandler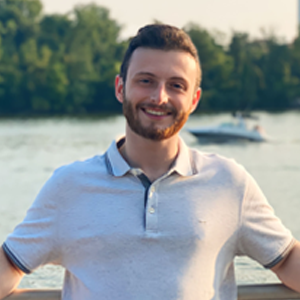 Ethan Schaffer