Welcome to PlanetTerp
a community for students at the university of maryland
Other Student-run Organizations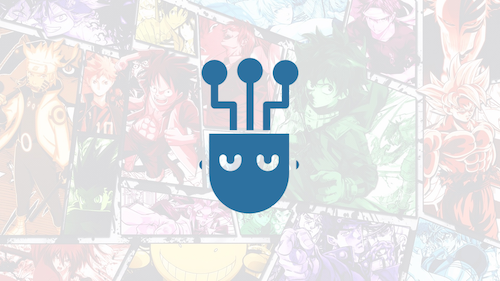 Want to add your organization?
PlanetTerp includes...
22324

courses
11213

professors
16457

reviews
297707

course grades
Recent reviews
Daeun Jung
(
CMSC250
)
" dude, i cannot understand what shes saying, and ive been around thick asian accents for my whole life. she does write on..."
Steven Chadwick
" Do not believe these reviews. I have no clue what's happened to this man during the past year, but he seems to have comp..."
Piotr Swistak
(
GVPT390
)
" Swistak has a long, drawn-out teaching style that leaves you on the verge of sleep and then proceeds to give you some of..."
* "W"s are considered to be 0.0 quality points. "Other" grades are not factored into GPA calculation. Grade data not guaranteed to be correct.