Welcome to PlanetTerp
a community for students at the university of maryland
Other Student-run Organizations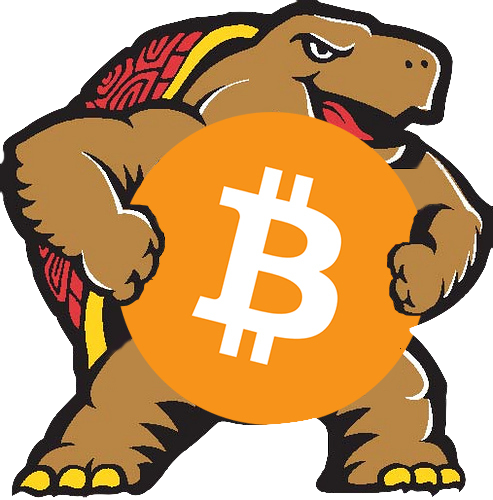 Want to add your organization?
PlanetTerp includes...
22946

courses
11844

professors
17485

reviews
297708

course grades
Recent reviews
Jessica Mathiason
(
WGSS319D
)
" Dr. Mathiason's class was easily my favorite this semester. It was discussion based and the readings could be dense some..."
Sydney Lewis
(
WGSS302
)
" I love Dr. Lewis! Her course materials are carefully curated, assignments are reasonable, and the class discussions she ..."
Zachary Frank
(
ENGL101
)
" Zach is the best. He's easily accessible via email and gives excellent feedback, very understanding, and I love that he ..."
* "W"s are considered to be 0.0 quality points. "Other" grades are not factored into GPA calculation. Grade data not guaranteed to be correct.