Welcome to PlanetTerp
a community for students at the university of maryland
Other Student-run Organizations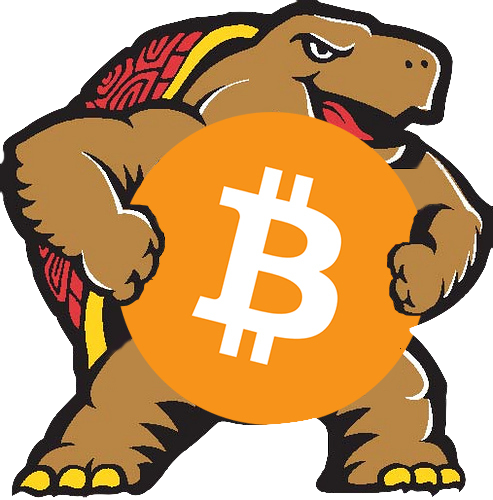 Want to add your organization?
PlanetTerp includes...
23328

courses
12182

professors
21994

reviews
304514

course grades
Recent reviews
Katlin Gray
(
PLCY388D
)
"Professor Gray is the most thoughtful, caring professor that I have had. The level of detail and thought that she gives ..."
Amanda Schech
(
CHEM135
)
"Professor Schech is brilliant and absolutely a sweetheart. She tries to make everything relevant to us, and is very rece..."
Elizabeth Griffith
(
CHEM135
)
"Professor Griffith is incredible and brilliantly smart, she is very clearly an expert in the field and tries to make the..."
* "W"s are considered to be 0.0 quality points. "Other" grades are not factored into GPA calculation. Grade data not guaranteed to be correct.