Welcome to PlanetTerp
a community for students at the university of maryland
Other Student-run Organizations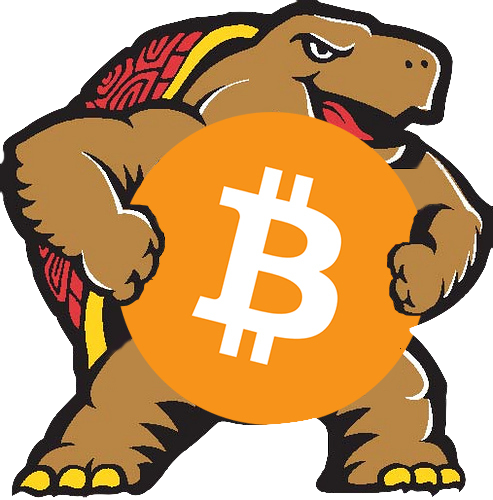 Want to add your organization?
PlanetTerp includes...
23088

courses
12046

professors
19845

reviews
297708

course grades
Recent reviews
Steven Chadwick
(
MATH140
)
"IDK why people keep saying he's the best in the department, every professor in this department is identical. The student..."
Elizabeth Griffith
(
CHEM177
)
"If you can take the biology version of chem 1 lab, do it. This class is the hardest 2-credit class you will take in your..."
Efrain Rodriguez
(
CHEM146
)
"Dr. Rodriguez was a good professor who was tasked with teaching the "not so interesting" general chemistry 1 class. He i..."
* "W"s are considered to be 0.0 quality points. "Other" grades are not factored into GPA calculation. Grade data not guaranteed to be correct.